EXPRESS E-CLASSES
Become a JESIN Master within minutes!
JESIN is a great casting medium and actually quite easy to use. Nevertheless, here are a few useful tips & tricks on how to make this medium work for you within minutes, as if you already had years of experience with it.

Use JESIN after the small sessions in a way that you don't waste any more material unnecessarily by "learning by doing" or " success or fail". Pour like a JESIN Master !

With the small courses of MRS.COLORBERRY you are independent in time and space, because you can watch the videos whenever and wherever you are and YOU yourself determine your learning pace.


The courses are divided into different topics, so that you learn only what is really important for you. Better than an hour-long online course that only costs you a lot of time and money.

Become a JESIN MASTER now and get your favorite e-classes!
Enjoy a fast learning without the unnecessary bla-bla...
JUST PICK THE CLASSES U REALLY NEED!
Sold out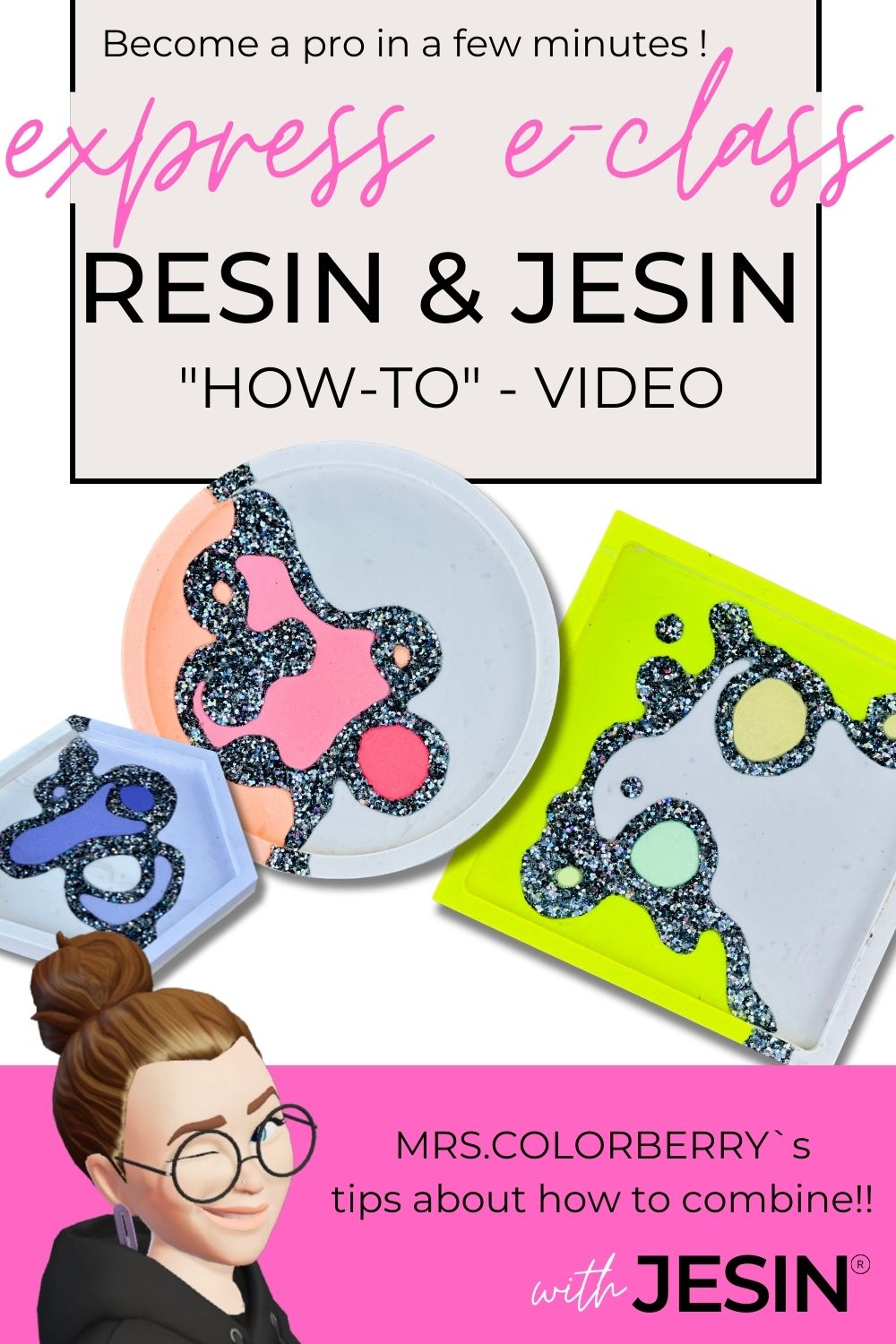 Sold out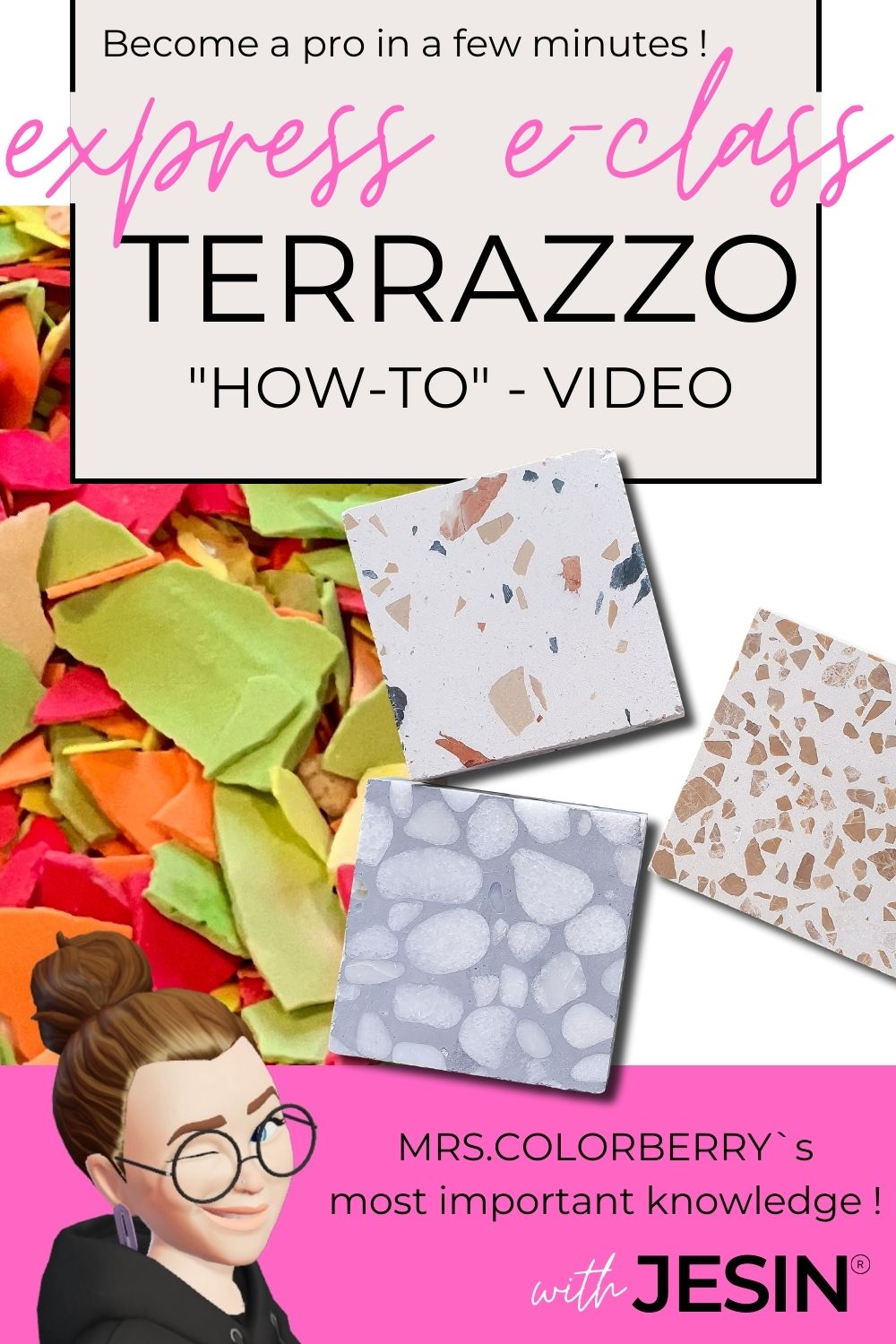 After watching the videos, start directly!
SHOP ALL U NEED TO START WORKING WITH JESIN
Save €2,53
Save €1,68
On sale