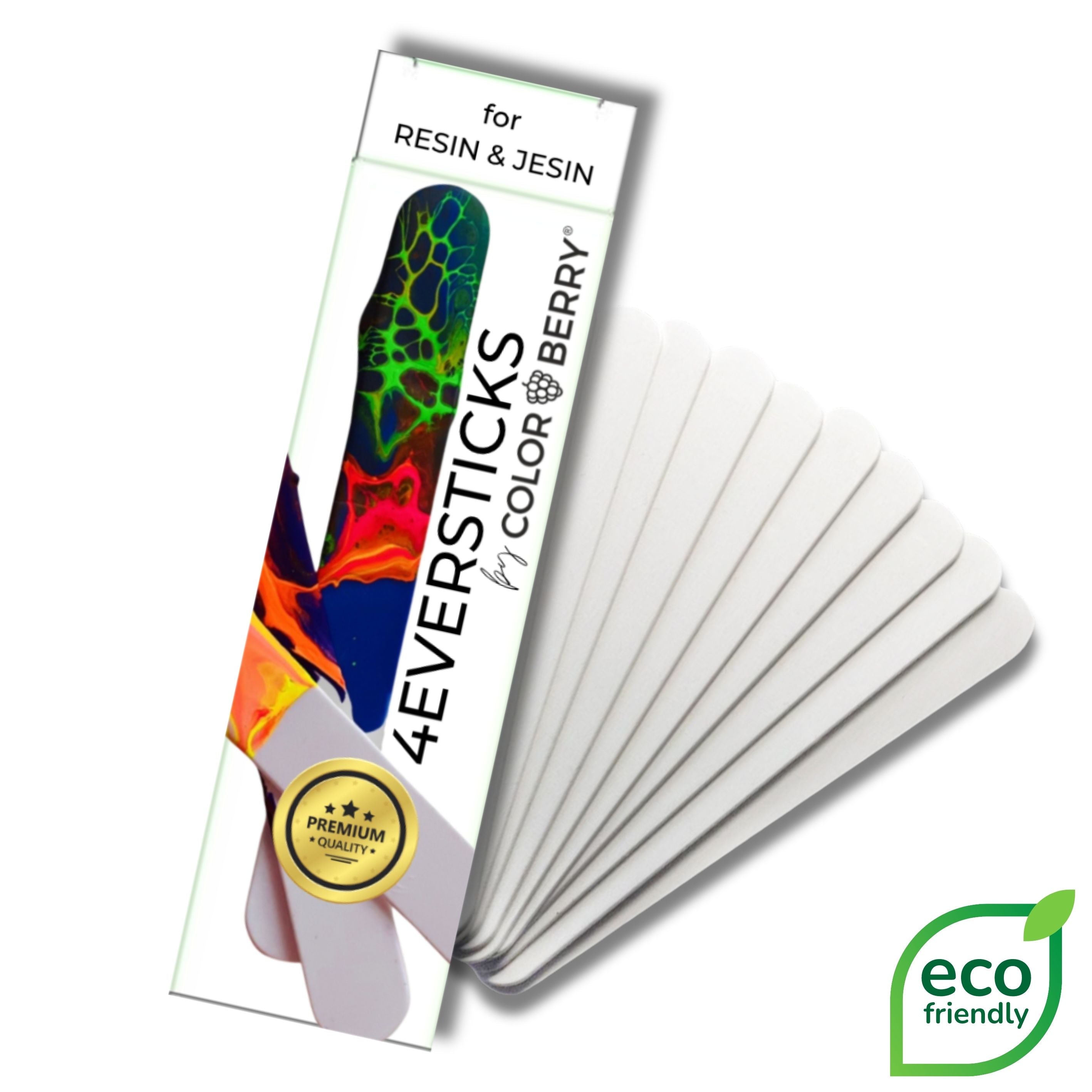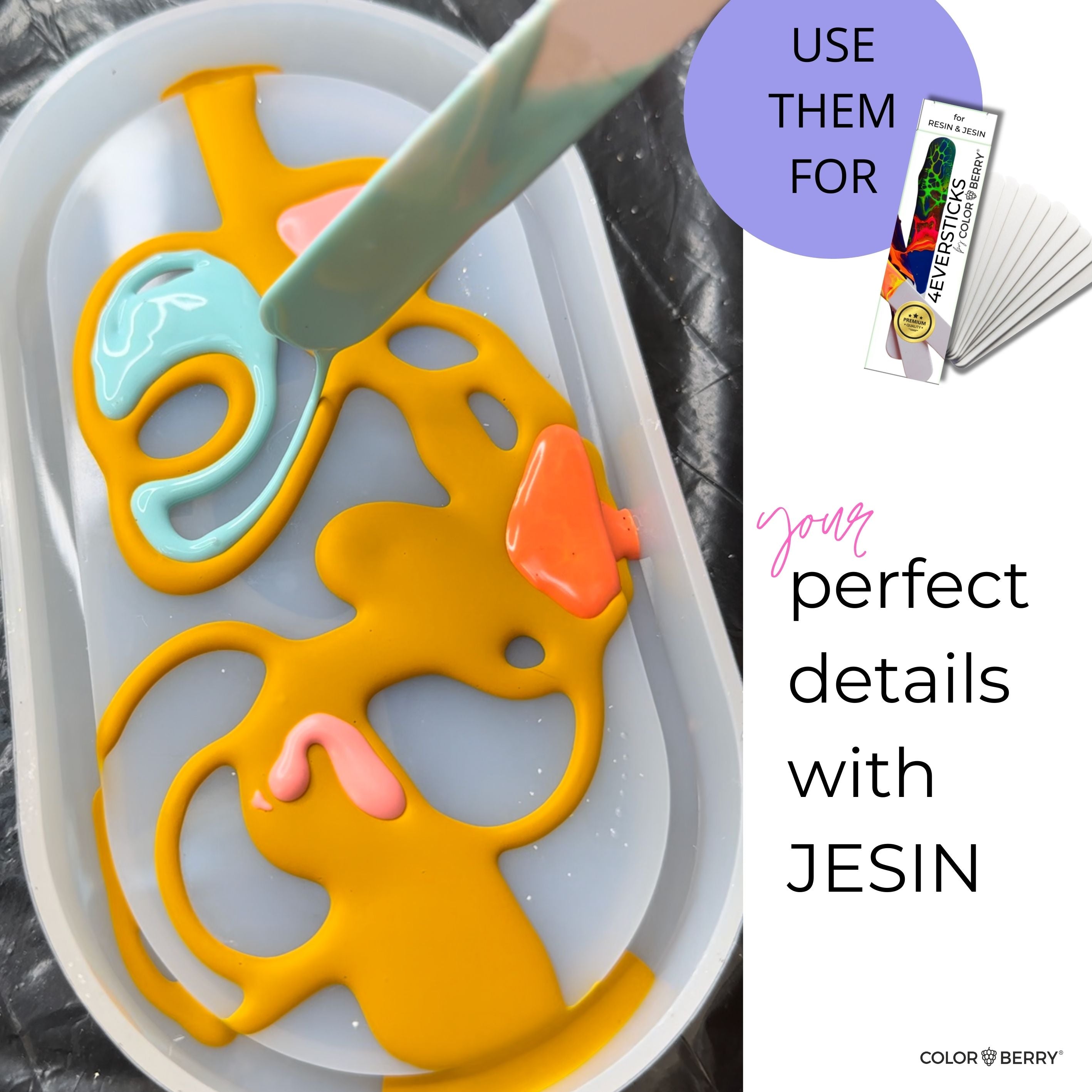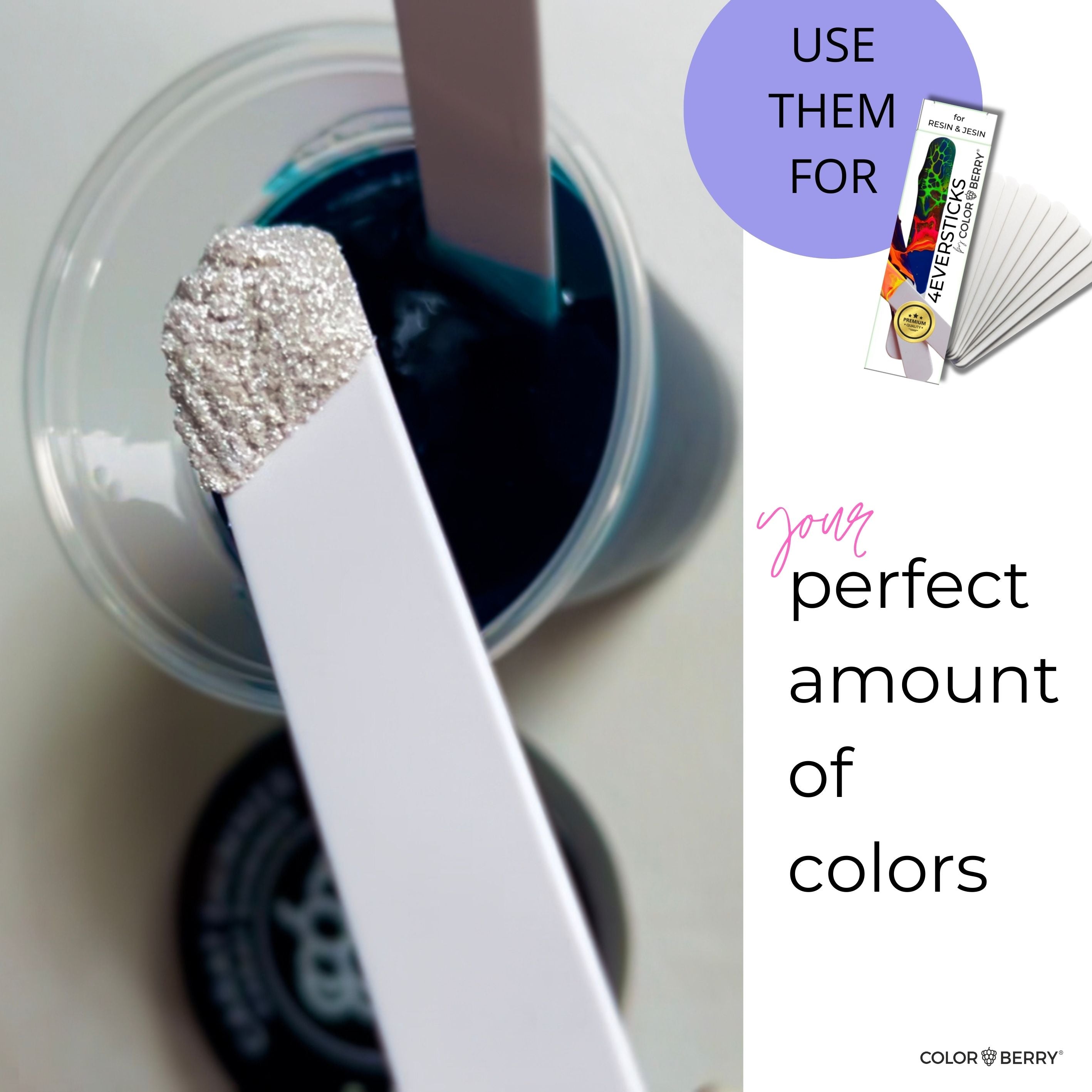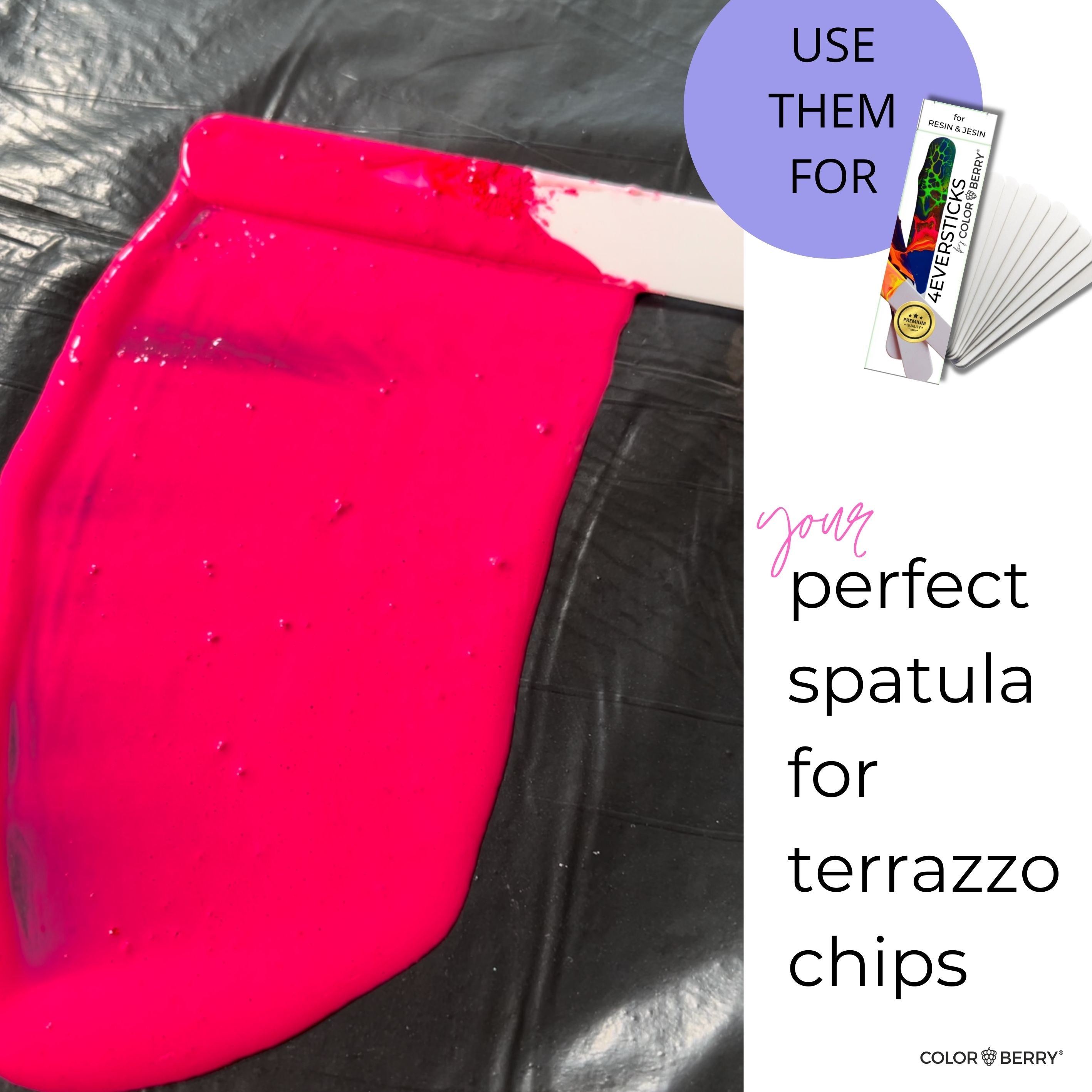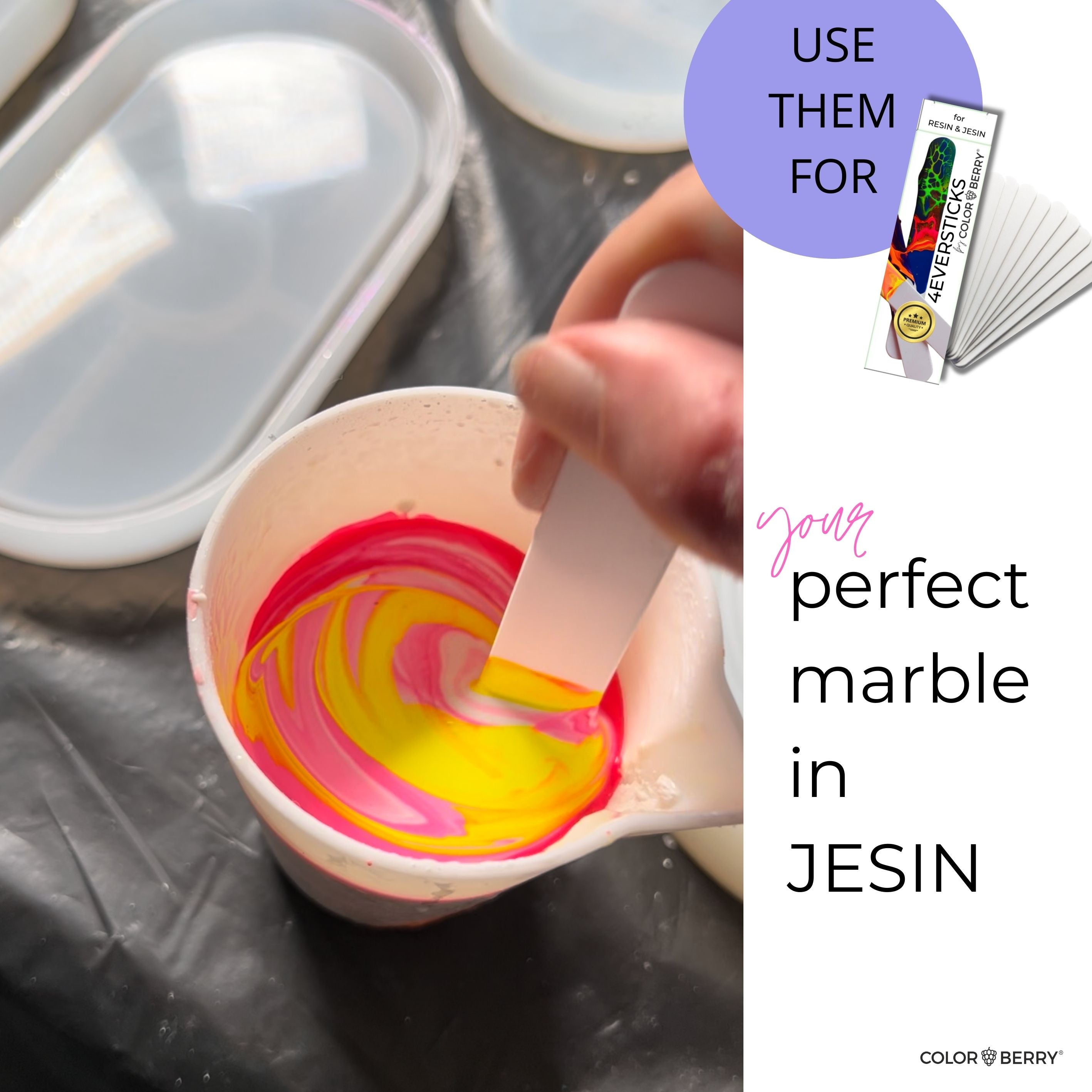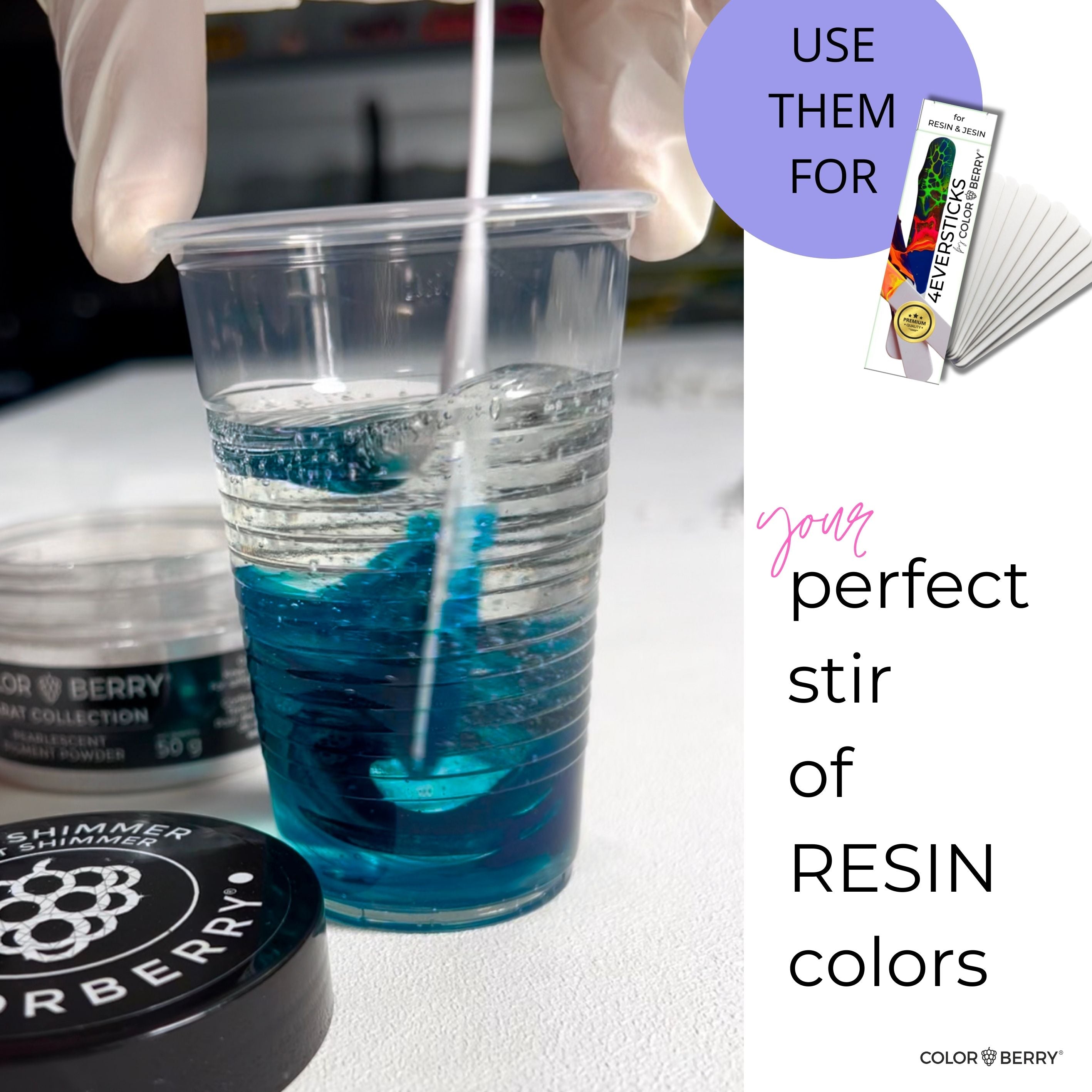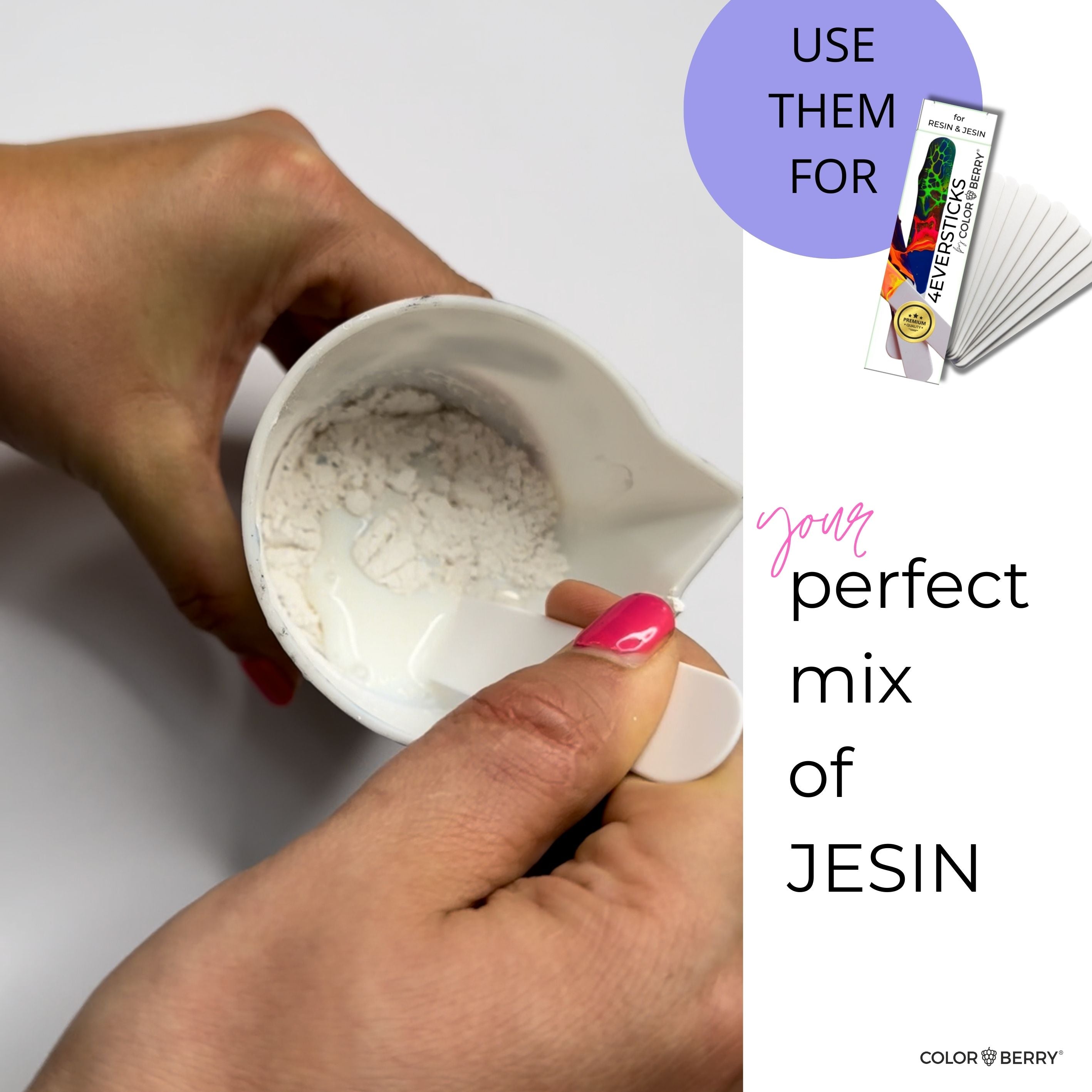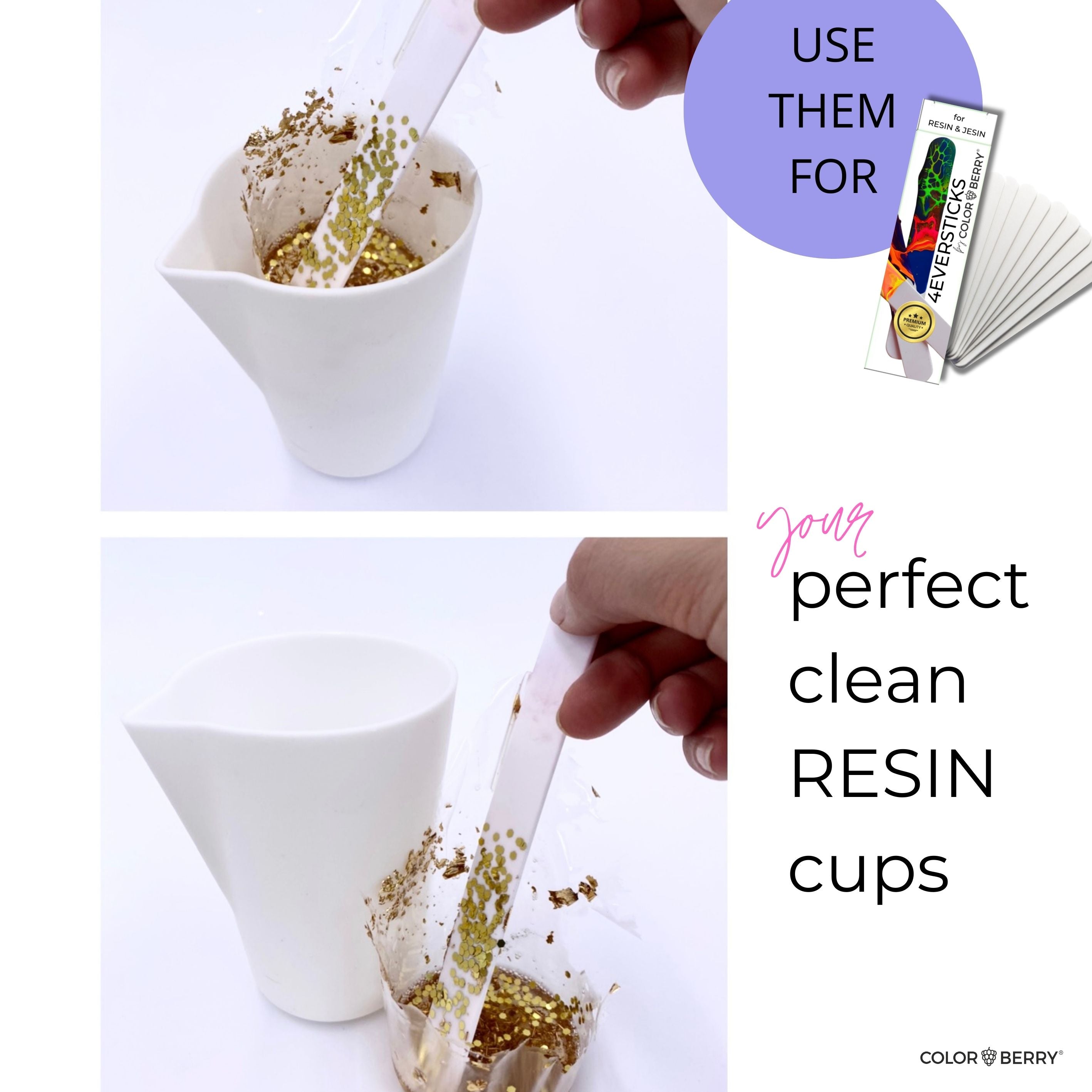 4EVERSTICKS - 25pc
THINK GREEN, ACT GREEN, USE 4EVER STICKS!

4EVERSTICKS - 15 cm long

COLORBERRY is very concerned about the environmental idea of plastic. When working with resin, this should always be a top priority. That's why the 4EVER STICKS are available! These are stirring sticks, which can be used over and over again. Once the resin or JESIN is dry/cured, it can be easily removed from the 4EVER STICKS and can be reused. Unnecessary waste is avoided. Try it - you'll be thrilled!
Free shipping from 100€ to D, AUT, NL +BEL
This products is loved by our customers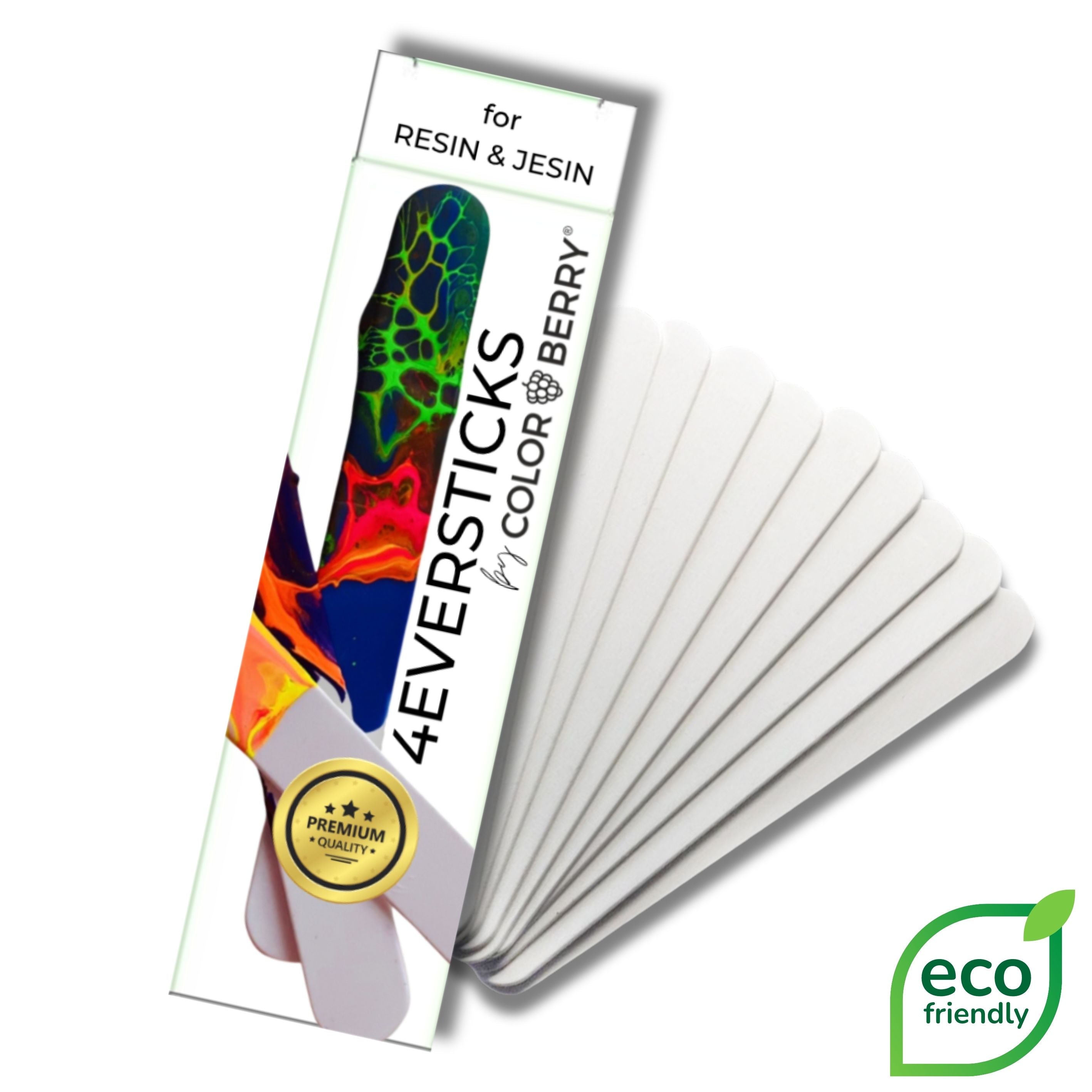 This product has no reviews yet.